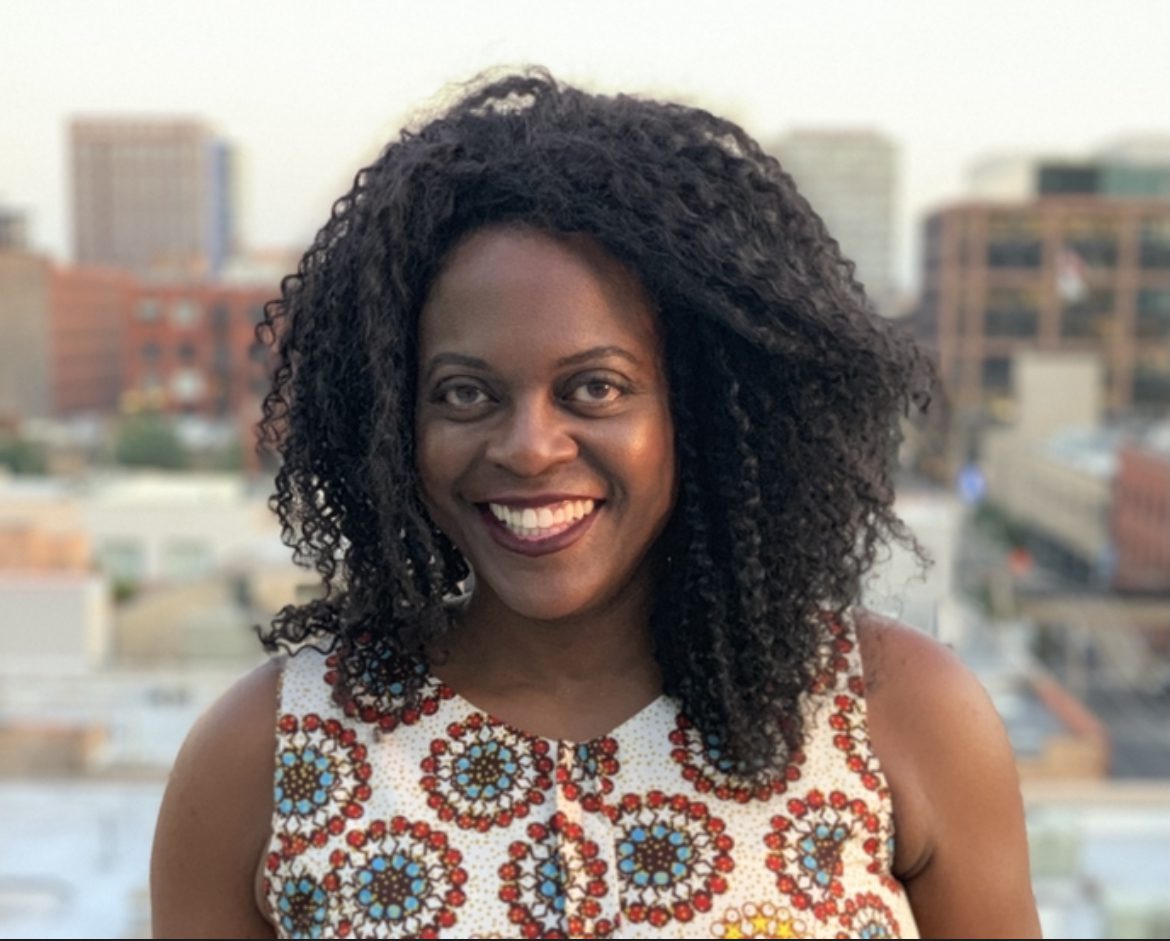 A teacher once told me after laughing at one of my jokes, "You have my attention, now what do you want to say?"
Her message helped me realize:
The quickest way to common ground is laughter.
How grateful I will always be that people tend to laugh when I talk
That I am a lifelong learner and lets face it, no one learns more than the teacher
From that lesson I've built a vibrant career spanning across comedy, teaching, speaking, and corporate consulting.
I realized early on as a professor that combining comedy with education makes it fun and engaging with the end result being people learn, laugh, or best case scenario, both! Becoming one of the youngest Vice Presidents for Home Depot at age 29, laughter helped me lighten a room after complex negotiations, and continues to serve me when I work in corporate consulting.– creating things that really resonate with customers.
Over the past 7 years, I have uploaded educational, inspirational, entertaining 1000+ videos, blogs, sketch videos, interviews, and graphics. Whatever moved my soul was posted daily and my art gained me 100k+ followers ((Grateful)). 
I became a speaker of what felt to me a natural way to help people. The world became my classroom with hosting events, facilitating workshops, and speaking engagements ranging from small group to 1000 person arenas, with one goal in mind:
Amplify Learning with Laughter.
C-Suite Consulting
My advertising agency, neXt Brand Partners, tells compelling stories for our clients.
Comedy
My production company, Dark Web Content, creates suspenseful comedy that defies expectations.
Professor
My school, The University of Arizona, where I am a college professor & lecturer teaching social media marketing, personal branding, and career strategy.
My think tank & course program, HallPass Education, focuses on our Learning Lifestyle model to work with the whole student.
Speaker
I have rocked the mic as a speaker, delivered keynotes, spoken on panels and hosted events as the emcee.
Content is King, but consistency is Queen- with the Jester doing command performances