One womans journey to weave comedy & engaged learning into corporate America & the classroom.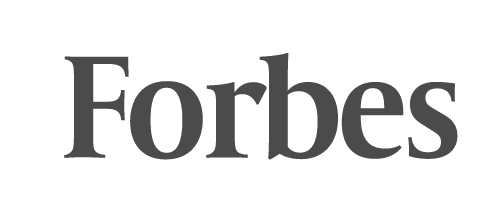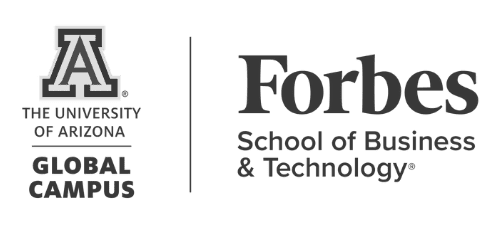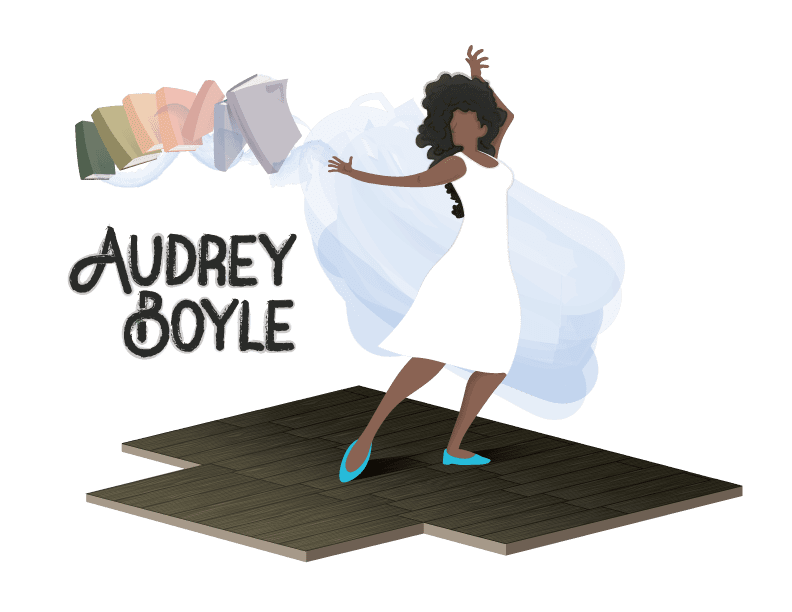 Hi I'm Audrey Boyle, Digital Media Host, Comedian, College Professor, C-Suite Consultant and Awkwardly Goofy Social Media Loving Academic.
I believe the quickest way to common ground for people is laughter. After stepping down as one of the youngest Vice Presidents for Home Depot at age 29, I became a college professor teaching personal branding and social media marketing.
I realized early on as a professor that combining comedy with education makes it fun and engaging with the end result being students learn. In the business environment, laughter helped me lighten a room after complex negotiations. Over the past 7 years, I have nurtured a social media following of over 100k+ creating 300+ videos,  speaking engagements, blogs, sketch videos, and interviews, graphics with one goal in mind.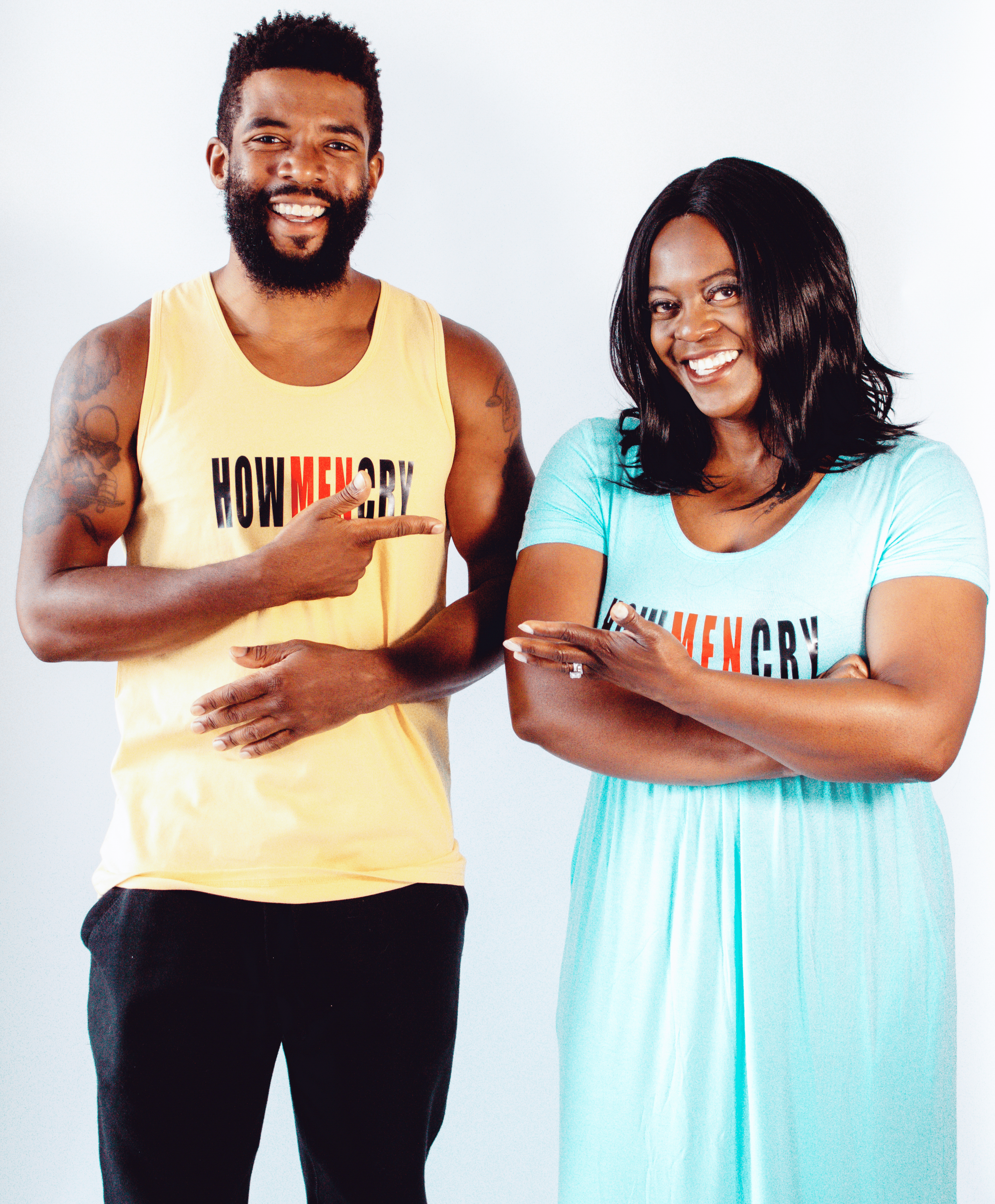 I am producing a project, called How Men Cry, a collection of stories of men showing vulnerability. It's a book, podcast, written stories, and spoken word pieces by creator Dxtr Spits. My role is to connect the digital stories aimed at men having healthier relationships.
We can no longer avoid having conversations about men's mental health. #HowMenCry is a movement aimed at changing the narrative around men's connection to their higher self, to begin healing, and end suffering in silence.
Getting 1000 men to share stories about vulnerability & healing.
"My goal in life is to be well known for something you can't label or describe…and here I am a comedian, digital storyteller, c-suite consultant, higher education professor, mom, and social media maven creating a career at the intersection of them all."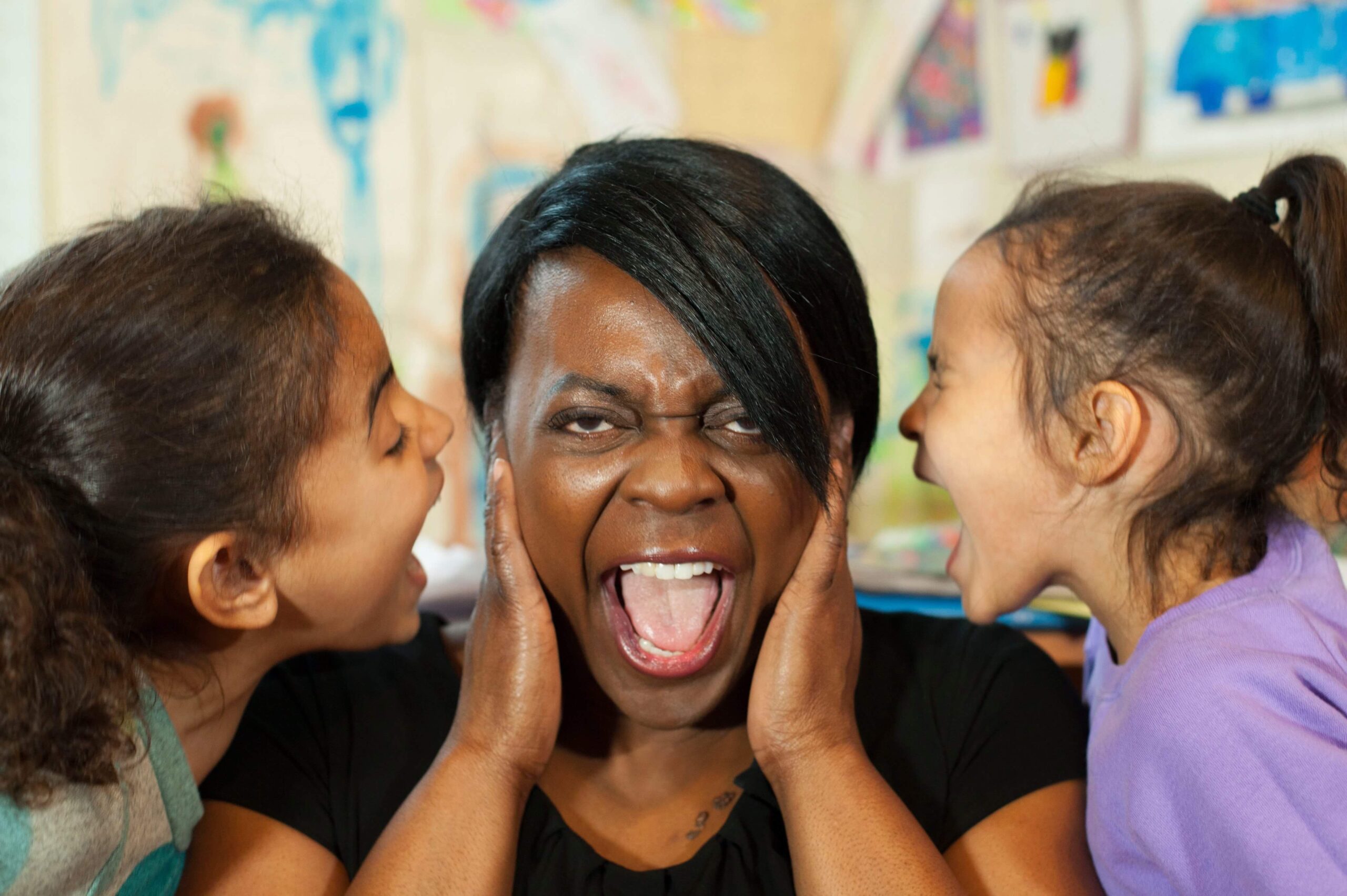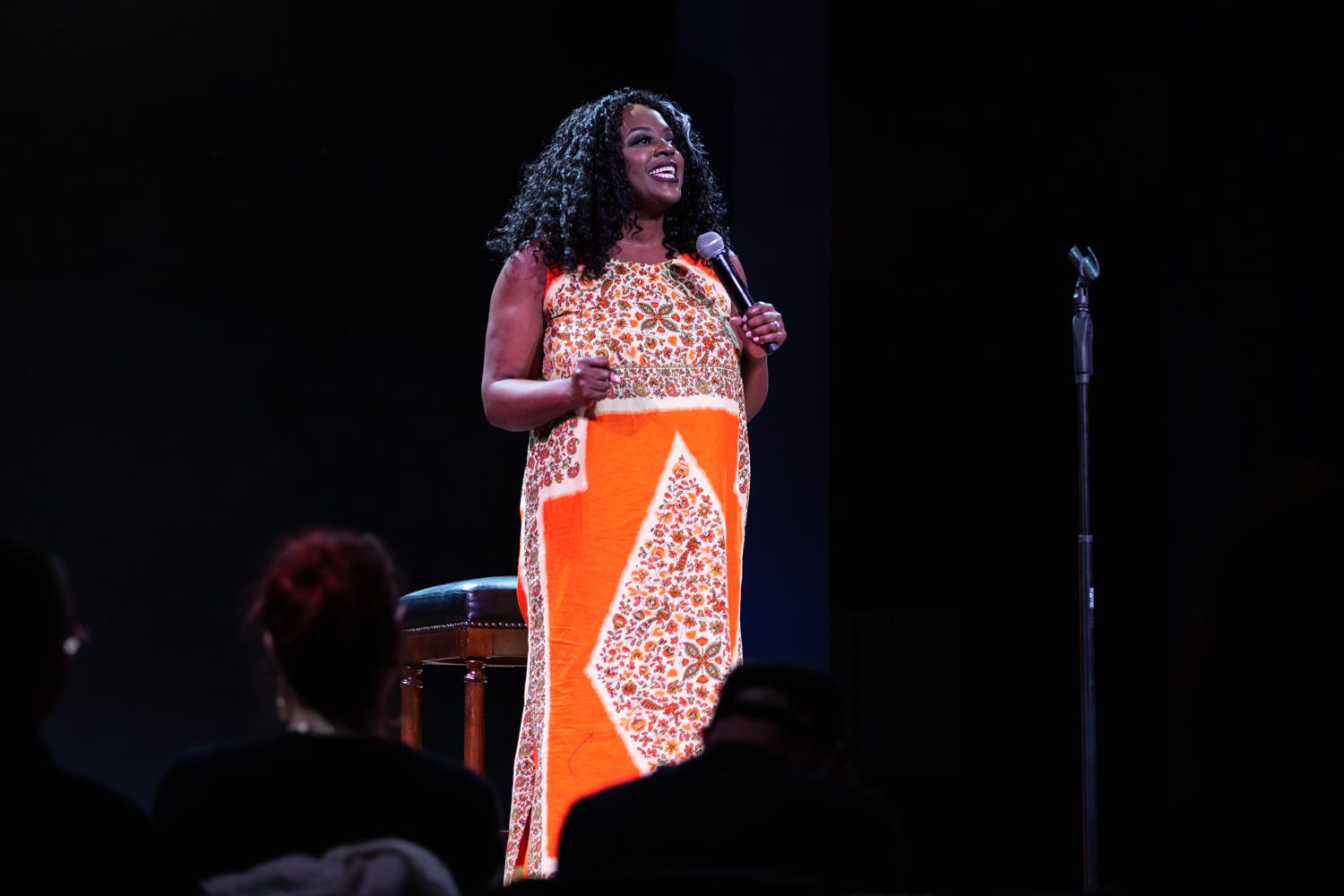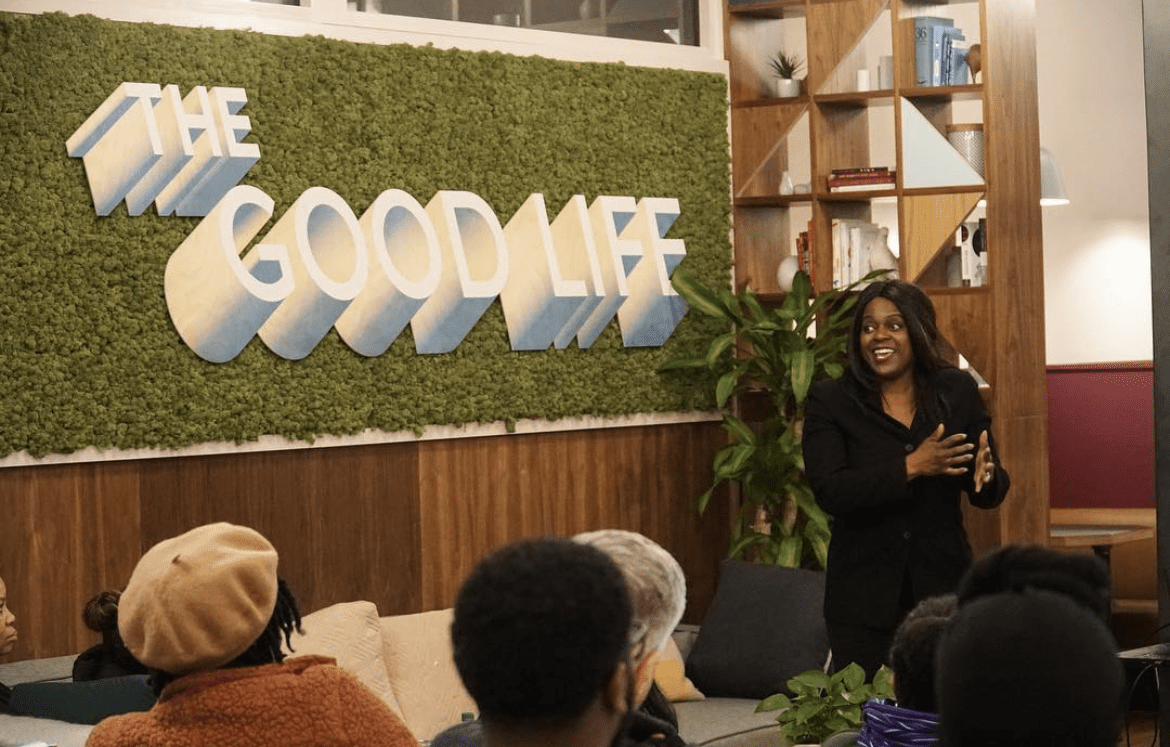 Catch some of my dope camera days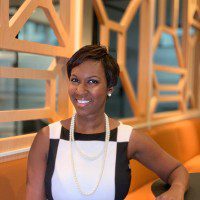 Marium Huss
I highly recommend Audrey Boyle as a speaker. She was a moderator at an annual event of the French American Chamber of Commerce in Spring 2019 on the topic of Personal Branding and she did a fabulous job.
She was able to facilitate the discussion of 3 panelists with a touch of humor and was very knowledgeable.
Merci Audrey!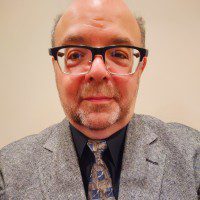 Robert Tenuta
The energy, engagement and knowledge that Audrey brings to her students is incredible. Her teaching style represents the material she presents – she knows her audience and targets to get the very best in her students with a positive edge and a conduit of the dynamic marketplace. Audrey models the networking strategies that she expects from her students, welcoming, acknowledging and supporting their career journeys to aid in their success!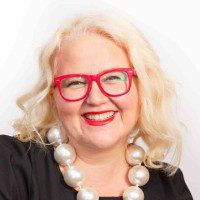 Ashley Quinto Powell
I've had Audrey help me with my content creation and social presence for about a year now. It has been an absolute gamechanger. I can contribute the largest of my successes to simply taking her advice. Since I started working with her, I am regularly complimented on my social content, and I'm able to connect with my potential clients and keep them engaged. I would recommend Audrey as a content creation specialist to anyone considering it
From large corporations, Schools, universities and small businesses as well as dynamic individuals, I work, teach and speak to audiences of all sizes about social media marketing, personal branding, brand strategy, digital media taking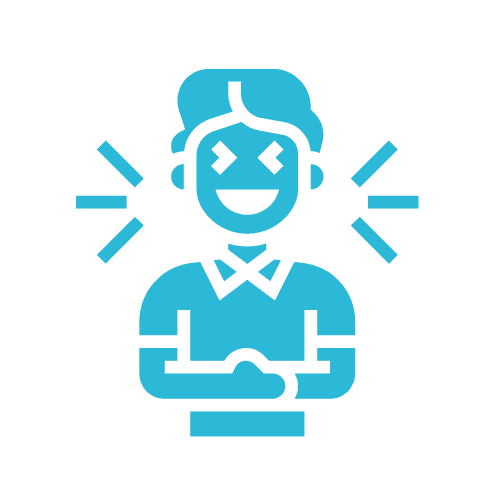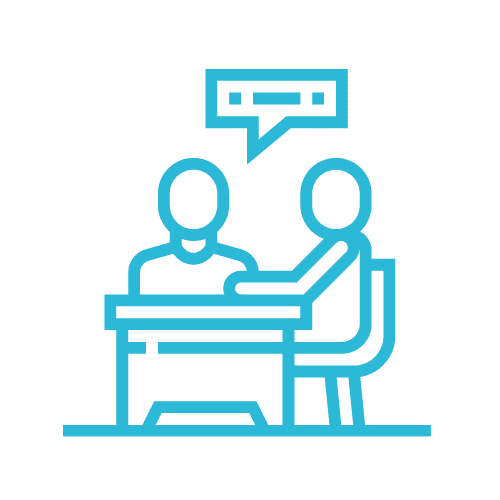 Consult on your Digital Media
Speak at Your Event/Host a Workshop